meet our patrons
Hon. Michael Kirby AC CMG
Vice Patron
When he retired from the High Court of Australia on 2 February 2009, Michael Kirby was Australia's longest serving judge. He was first appointed in 1975 as a Deputy President of the Australian Conciliation & Arbitration Commission.
Professor Diana Horvath AO
Vice Patron
Dr Horvath has been Chairman of the National Health & Medical Research Council, National President of the Australian Healthcare Association and is a long term member of the Faculty of Medicine at The University of Sydney.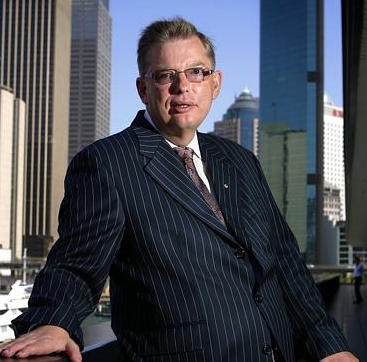 Bill Moss
Vice Patron
One of the founders of Maquarie Bank, Bill has been a senior executive within the finance industry in Australia and globally over the past 30 years. In 2006 he was appointed a Member of the Order of Australia for Services to Banking and Finance.
meet our board members
AGCF – Diane Langmack OAM
Chair
Further to her success as a journalist, photographer and Editor, Diane has worked tirelessly and voluntarily on many high profile charitable institutions including the Victor Chang Foundation, The Children's Hospital, National Breast Cancer Foundation.
Prof. John Rasko AO
Professor John Rasko is a world-renowned gene therapy scientist and practising haematologist. Director of Cell and Molecular Therapies at Royal Prince Alfred Hospital, he also heads the Gene and Stem Cell Therapy Program at the Centenary Institute of Cancer Medicine and Cell Biology, affiliated with the University of Sydney.
Jennifer Andrews
Deputy Chair
Jenny is a lawyer and partner at Dentons Australia. She has over 30 years' experience supporting a wide variety of clients (including institutions and high net worth individuals) with their real estate transactions and portfolios.'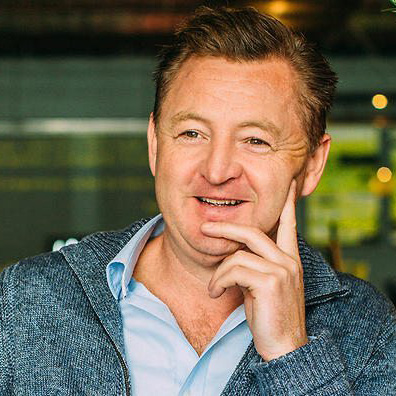 Luke Mangan
Luke Mangan is one of Australia's leading chefs and restaurateurs and is highly regarded internationally as a shining example of Australia's culinary culture.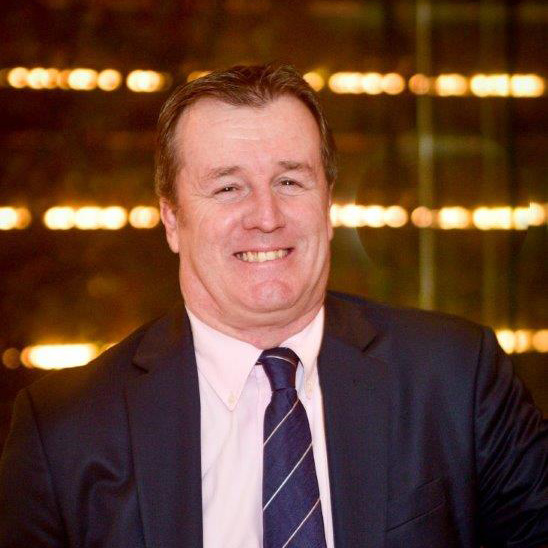 Neil Bare
Neil has over 20 years experience as a Chartered Accountant across a variety of industry including sporting administration, large scale hospitality and currently as Finance and Strategy Directory of Australia's largest after market supplier of agricultural machinery.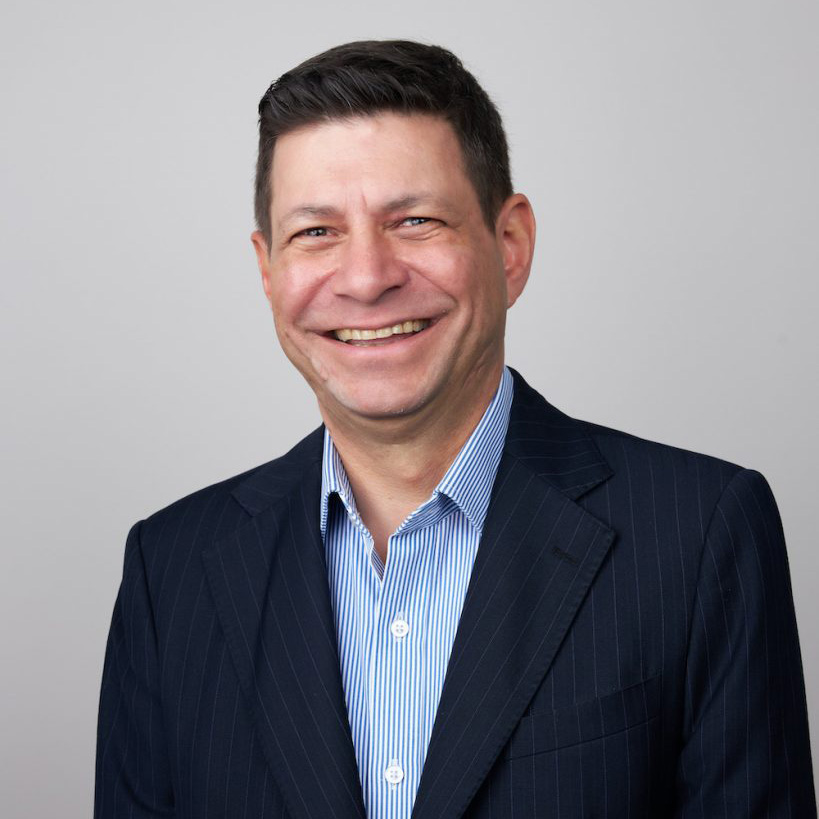 Hugh Armenis
Hugh has over 25 year's experience in Accounting and Law and is a Principal at Olvera Advisors, where he delivers financial and business solutions to corporate clients, with a focus on those experiencing business challenges.
meet our ambassadors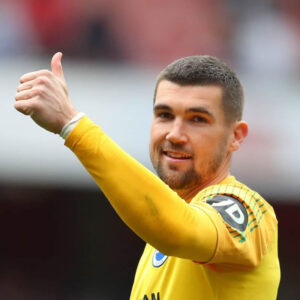 Maty Ryan
Mathew David Ryan aka Maty Ryan (born 8 April 1992) is an Australian professional footballer who is the starting goalkeeper for both English Premier League club Brighton & Hove Albion and the Australia national team. Mat has been rated one of the best goalkeepers in the Premier League for 2019.
Lucy Turnbull AO
Lucy Hughes Turnbull AO is an urbanist, businesswoman and philanthropist. She was Lord Mayor of Sydney and is currently chief commissioner of the Greater Sydney Commission. Lucy is a Mother of 2 children and Grandmother to 3.
Tim Gilbert
Currently working at Sky Sports, Tim Gilbert is a media veteran who has worked in TV and radio including many years at Channel Nine as a member of the Wide World of Sports and TODAY show teams. He has travelled the globe covering major sporting events including Cricket, Golf – and 2 Olympics 2 Commonwealth Games! He is also the host of the southern hemisphere's biggest road cycling event, the Santos Tour Down Under.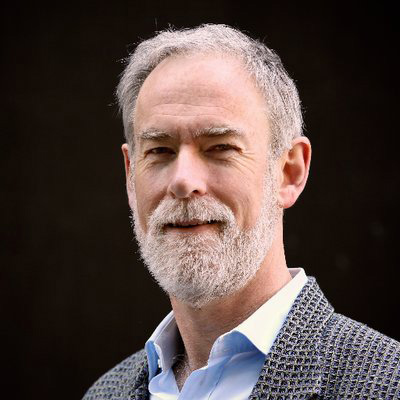 Huon Hooke
Huon Hooke is one of Australia's major wine writers and critics, Chair of the Vin de Champagne Awards, judge of the Australian Winemaker of the Year and a number of other major wine competitions. Huon tastes 'blind' and his reviews include 30,000 notes from wines in Australia, NZ, France and Italy.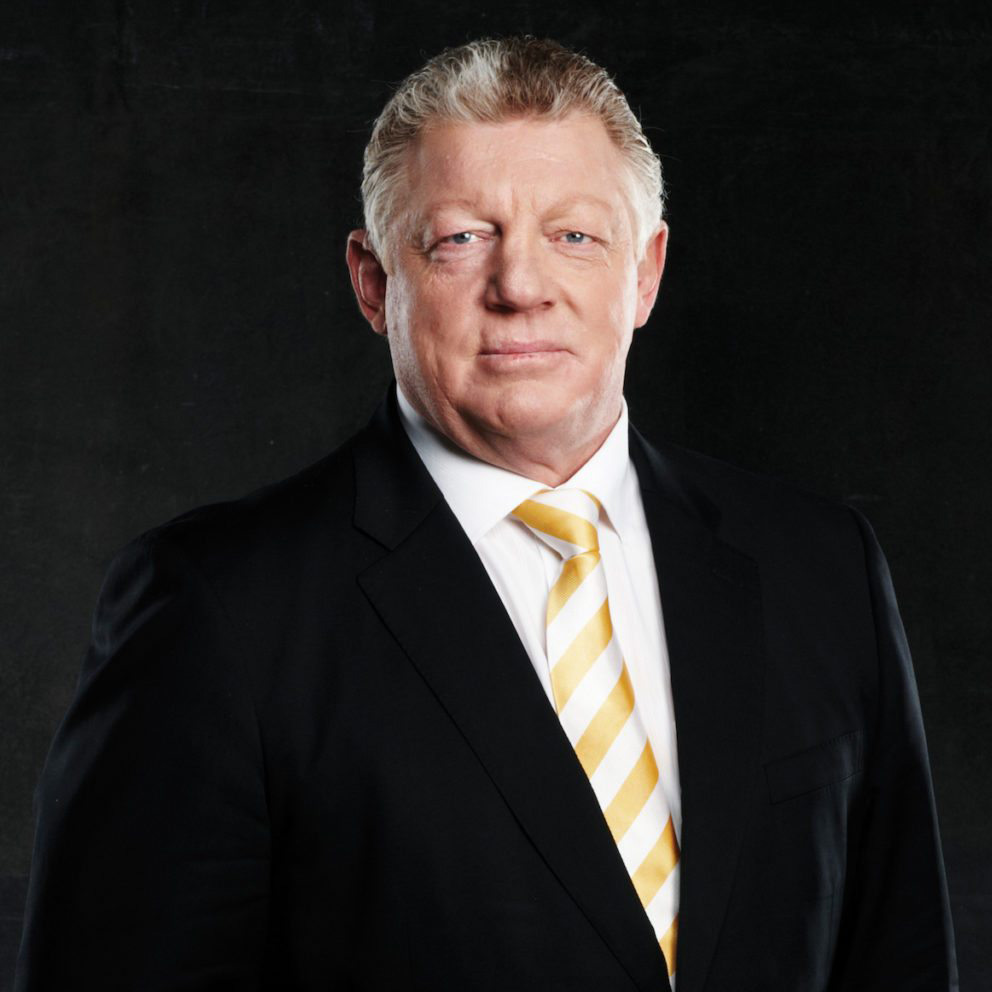 Phil Gould
Phil Gould AM is a legend in Australian Rugby League as a Player, Coach. He has been a motivational speaker for a number of years and has supported Panthers on the Prowl & Randwick Children's Hospital among others. He is also an ambassador for White Ballon Day, White Ribbon Foundation
Our Founders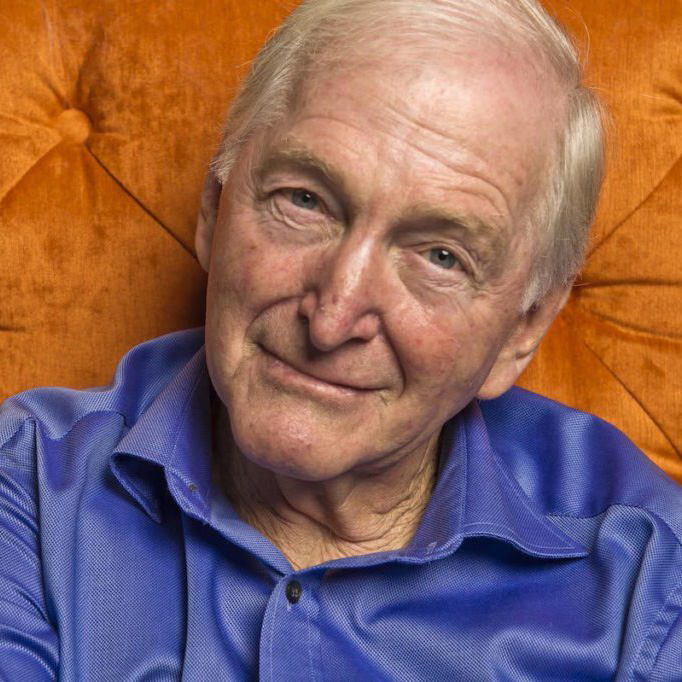 Mr Bryce Courtenay AM
 Our Founding Patron
Mr Paul Armstrong
Mr Michael Carr
Mr Matthew Coren
The Late Mr Bryce Courtney
Mr Peter Dodd
Ms Roslyn Forrest
Ms Christine Gee
Mr Julian Grosvenor
Mr Joseph & Mrs Miriam Habib
Mr Martin Hirst
Mr John Howard OM AC
Mrs Kathleen Howard
Mr Sean Howard
Mr Ben Keeble
Mr David Khedoori
Mr Fred Khedoori
Mr Alexander Lang
Mr William Lynch
Mr Simon Maidment
Mr Bill Moss AM
Mr John Needham
Mrs Helen Rasko OAM
The late Mrs Hermina Rich
Mr Andrew Richardson
Mr David Ross
Mrs Jane Skinner
The late Mr Mark Skinner
The late Mr Eric Strasser