This is the equipment needed to continue and expand the research Professor Rasko and his team are doing to try and find a cure for cancer and other inherited diseases.
These items can be purchased and donated by an individual, a Family or a Company and would be credited accordingly.
Please contact us to discuss further, using the form below.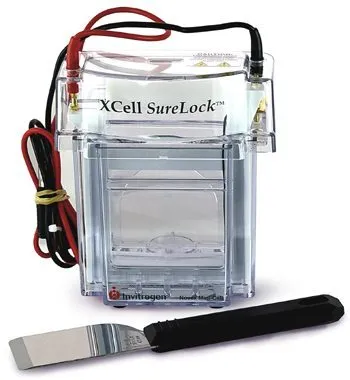 X-Cell SureLock Minicell $1250
Apparatus for analysing protein samples  for our gene and cancer projects. This equipment uses "electrophoresis" to separate proteins based on electrical charge and molecular weight.
Gilson Pipettes - $2000
Our 'tools of the trade', these pipettes enable us to accurately measure and dispense very small volumes of liquid for molecular and cellular biology experiments.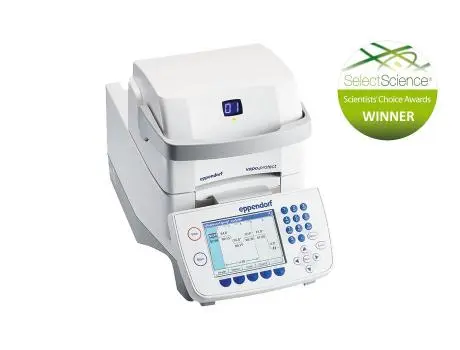 Eppendorf MasterCycler Pro 2 x $10,000
These polymerase chain reaction (PCR) machines are based on a Nobel Prize winning discovery. They operate as 'DNA factories' enabling large amounts of DNA to be synthesised specifically for the purpose of measuring gene expression or molecular cloning.
Eppendorf ThermoMixer C $5000
This heating incubator enables simultaneous heating and mixing for different sized reaction tubes. Importantly this allows excellent reproducibility for our demanding molecular biology experiments.
Your Donations Make a HUGE Impact